Good morning everyone. WOW what great entires did we have this. I really enjoyed this challenge and I can tell everyone else did too. AWESOME creations. This whole picking just 3 for my top 3 is not fun at all, as I wanted to pick everyones creations. I was amazed by all the talent and entires we had for this challenge.
Here is the winner of our Vintage/Distressed challege picked by Random.org
CONGRATS! Please contact Trish by email (you can find it in the sidebar) for your prize, and don't forget to take your winners badge to show off proudly on your blog :)
Okay, I had the hardest time picking just 3 top cards. Man this part is the hardest of all.. and here they are my top 3 in no particular order.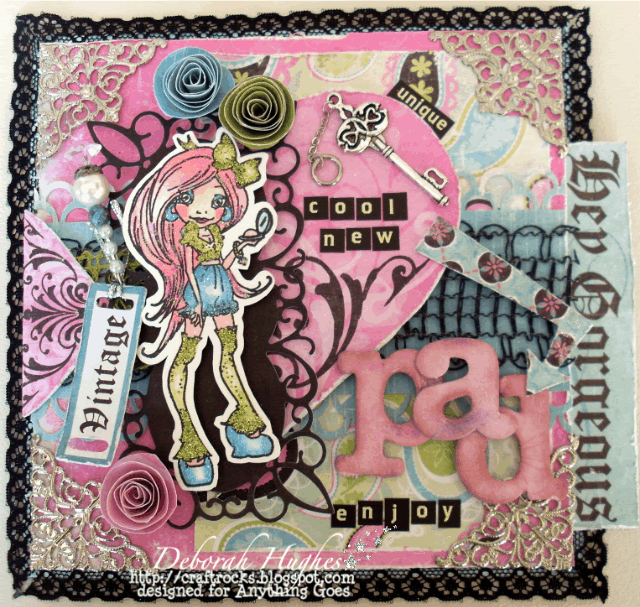 Thanks to everyone who entered the challenge. I really loved seeing everyones creations, you did and amazing job on them.
CONGRATULATIONS, ladies!
Please grab your top 3 badge from the side bar to display proudly on your blog - you really deserve it!

Hugs:)
Angela