Hello everyone,
New to the store is Crafts and Me very own range of very detailed wooden flourishes, this first release is for Christmas with holly, swirls, and birds to decorate your cards etc.
The detailed flourishes are a lovely size to use, you can paint them, add snow, glitter and many other things, I know you crafters are brilliant at coming up with ingenious ideas.
I cannot wait to see what the creative D.T girls are going to come up with to show you all!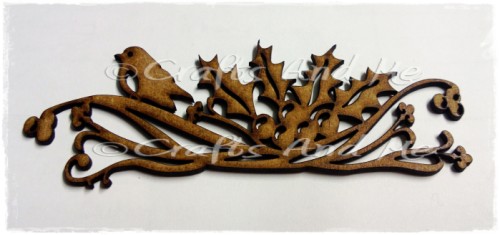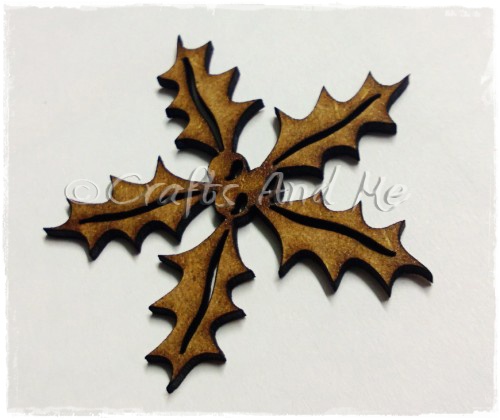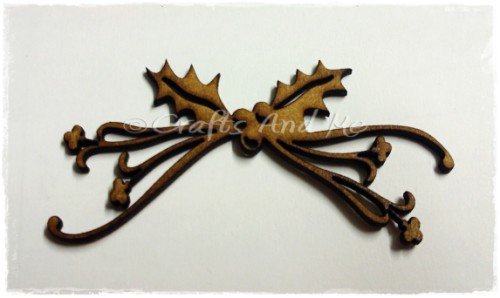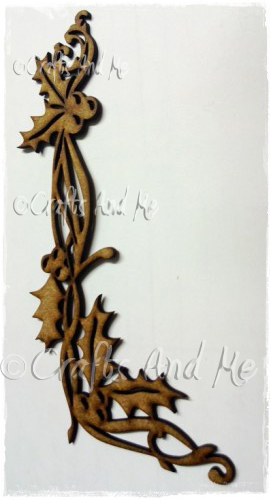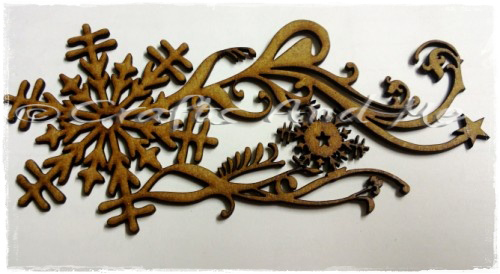 Pop over to the store and have a look at these.
Teresa xx