Good morning everyone,
No rain so far and sunshine in my corner of the world here in Essex can you believe it!
The digi releases for this month are by our talented artist Hannah Lynn.
This is Dee Dee digi isn't she great for spring and summer available
here
This is Expression study 5 digi this is a girl with attitude we all know someone like her don't we lol!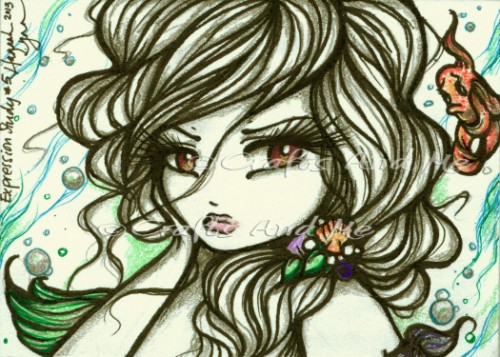 This is Red Riding Hood digi she is stunning in that red cloak, I bet your thinking I can never colour in all that detail, don't worry THE ACTUAL STAMP is of the main image only as shown below.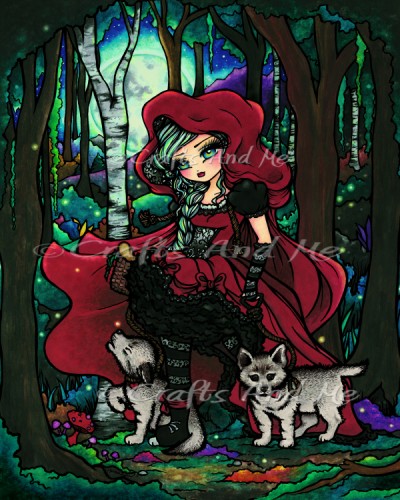 This is the actual digi stamp image of Red Riding Hood is available
here
This is Show Time a gorgeous digi stamp available
here
Here is a stunning card Nic made from Show Time digi if anyone loves elephants this is the stamp for you
Have a good day whatever you are doing
Teresa xx