Good Evening! Just a reminder that you have until 3rd November to enter our latest challenge which this month is
Halloween
. Pop your entries onto the linky below the challenge as we love to see them! We'll be publishing challenges in future on 1st of the month and as always there will be fab prizes to grab!
We have some exciting new releases from my fav Hannah Lynn this month. There is this gorgeous set of Christmas Tags. There is a chance to win these over on our
Facebook Group
. How fab are they! If you simply can't wait they will be available
in store
on Friday
This is Ravenora and she's stunning! Think she's going to be a favourite of many. She will be in store on Friday
Here we have 2 that were previously only on rubber but have now debuted on digi yay! This is
Marna Fairy
oooh pwitty!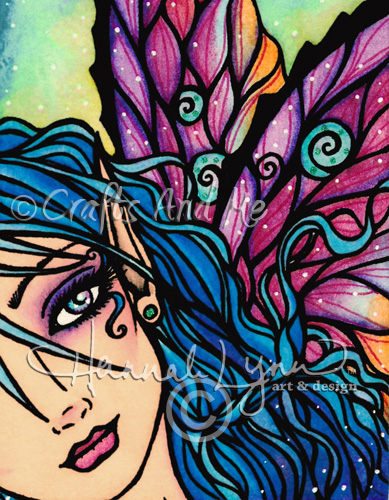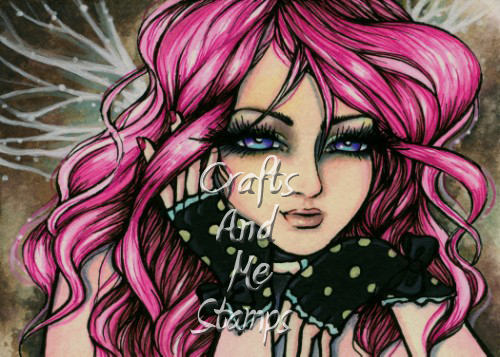 These and many many MANY more are available from the
Crafts & Me
store so come on over and have a browse and don't forget to like us on Facebook and join in our chat group where you'll see lots of inspiration x